Why Buy at Lehman Hyundai

Since 1936, we've been a part of the Miami community, offering a total car ownership experience to our customers, including automotive purchasing, servicing, financing, and collision repairs.
Why Buy at Lehman Hyundai in Miami Gardens, FL
---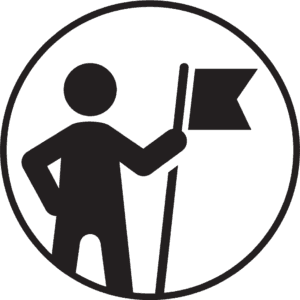 We are

Pioneers.
We owe our success to the team members that paved the way before us and to those that continue to carry on the Lehman Family tradition. For over 8 decades, we've committed ourselves to taking great care of you, our Loyal customers. Over time we have constantly adopted new and innovative processes to meet society's ever-evolving needs.

Auto Service in Miami Gardens, FL
Lehman XPRESS Service saves you time with same-day delivery and a complimentary disinfectant.
We are

Locals.
We are positively impacting the lives of our customers, our co-workers, and the members of our community.
We are committed to the community we live in and to those we do business with. We are a diverse team in a diverse market, with diverse brands and diverse dealerships. Since 1936, Lehman is the constant that brings diversity together.
Learn more about the history of Lehman Autoworld.
We are

Lehman.
We build relationships that are not transactional- they're transformational. We've grown roots in the Miami market that run deep.
We have a long-standing history in Miami- longer than anyone else- for a reason. Quite simply, every Guest of ours is extremely valued at Lehman and we are committed to making sure your sales and service experiences are always Efficient, Affordable, and most of all Enjoyable.
We are dedicated Locals of the Miami community and we are here to stay!
We are
Pioneers

. We are

Locals

. We are

Lehman

! From our Family to Yours since 1936!