Hyundai Vehicle Reviews

---
When shopping for a new Hyundai, there are a range of options to consider. Hyundai offers everything from spacious vehicles and ones that can go off-roading to high-tech cars and even all-electric models.
To discover which one is the best fit for the driving you do around Miami, Miami Gardens, and Hollywood, Florida, our Lehman Hyundai team is here to provide you with a detailed look at your options. Let us introduce you to our Hyundai vehicle reviews! See what they provide below and get started on your research today!
---
What You'll Learn in Our Hyundai Vehicle Reviews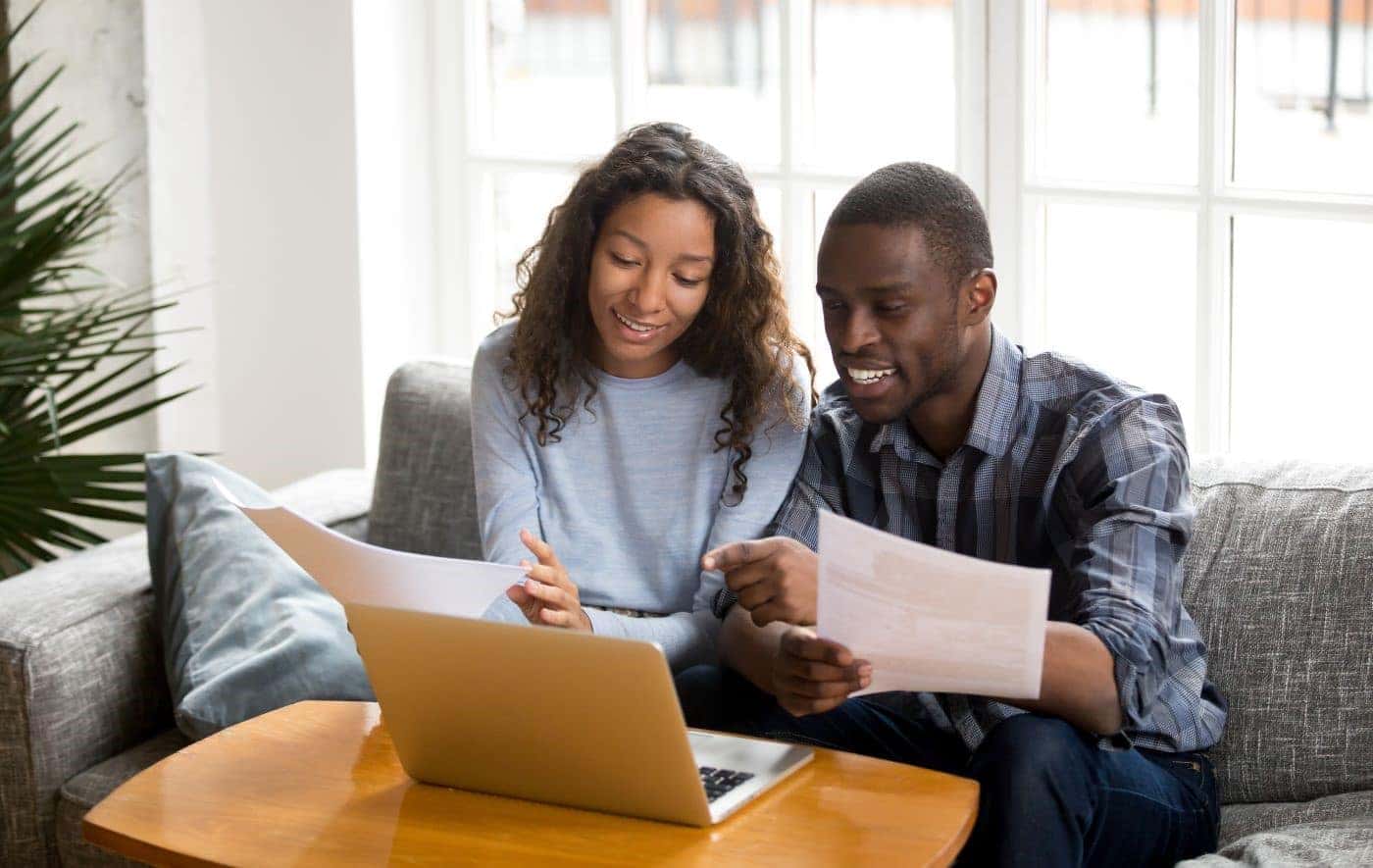 Like we mentioned, the options that are available when shopping for a Hyundai vehicle vary among all types of vehicles. To narrow down your selection to the one that is a match for your commuting needs, you can read through our car reviews.
In each one, we get right to explaining the features that are within the model. We will also outline some of the key specs they provide and what that means to the car's overall performance. Read our Hyundai sedan reviews to see if the Elantra or Sonata is perfect for your commute to work each day.
Read through our Hyundai SUV reviews to find out which one has the space you need. In the end, these reviews will help you truly know which Hyundai to get, so you can also save time when visiting the dealership.
---
Taking a Test Drive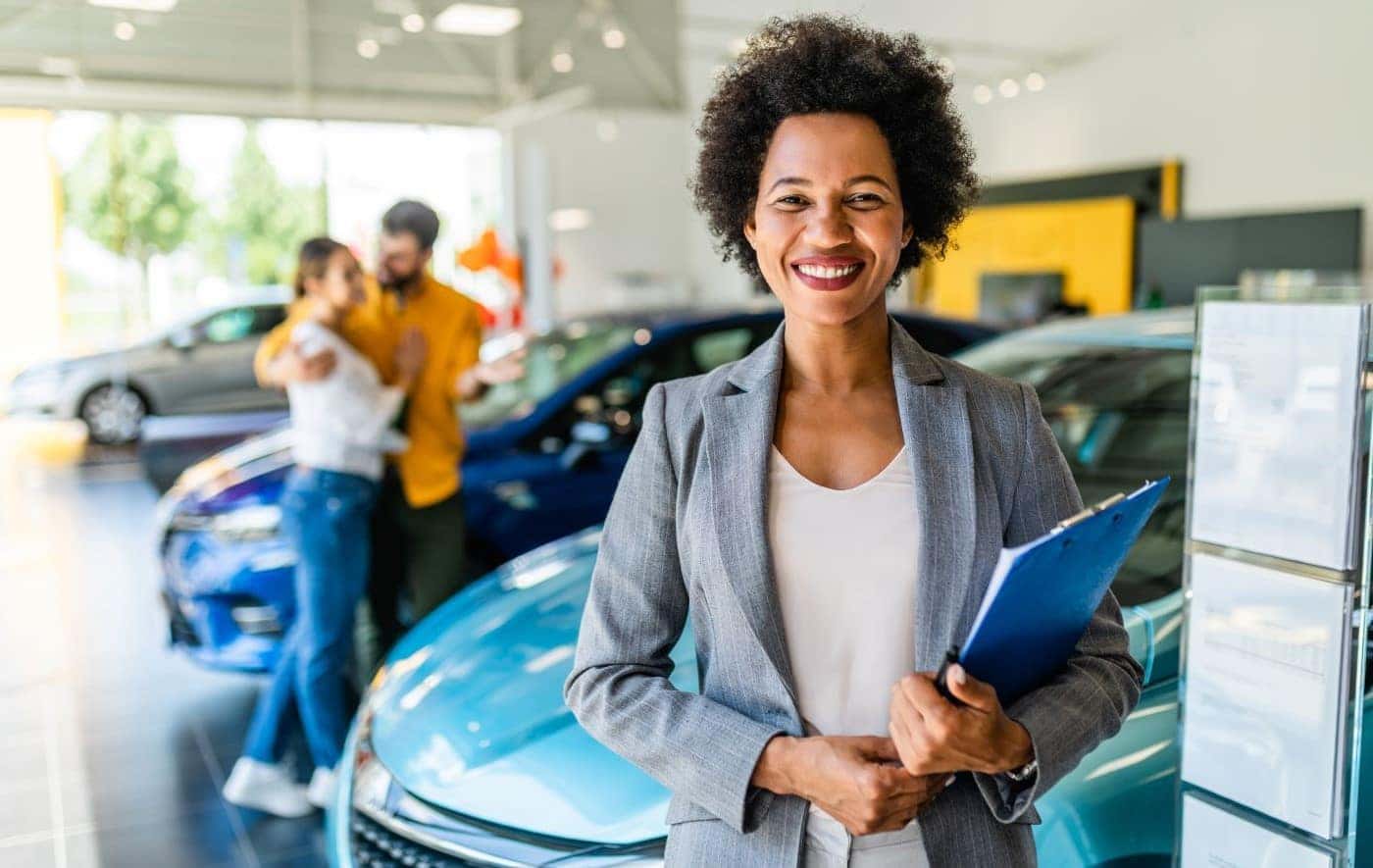 With all of our Hyundai car reviews right here on our website, you can research and learn about your options at your own pace. Read a few while waiting for your kids to get home from school or while relaxing and watching the game at night.
Then, when you have a better understanding of what the specific Hyundai models offer, it is time to put that knowledge to good use! The next move is to take a test drive. You'll get to see the features you read about in real-life situations and really feel the smooth handling or quick acceleration that was explained in our review. Plus, this will ultimately help you determine which exact Hyundai is the most comfortable fit for you personally before you finalize your offer with our finance team!
---
Learn More About Hyundai Vehicles
Now, it is time for you to figure out which Hyundai you'd enjoy driving in around Miami, Miami Gardens, and Hollywood, FL! Check out our Hyundai vehicle reviews, which you will find right on this page. Then, come by Lehman Hyundai to see the model you find to be the best match! Contact us with any questions.
---