Midsize Sedan Matchup: Hyundai Sonata vs Nissan Altima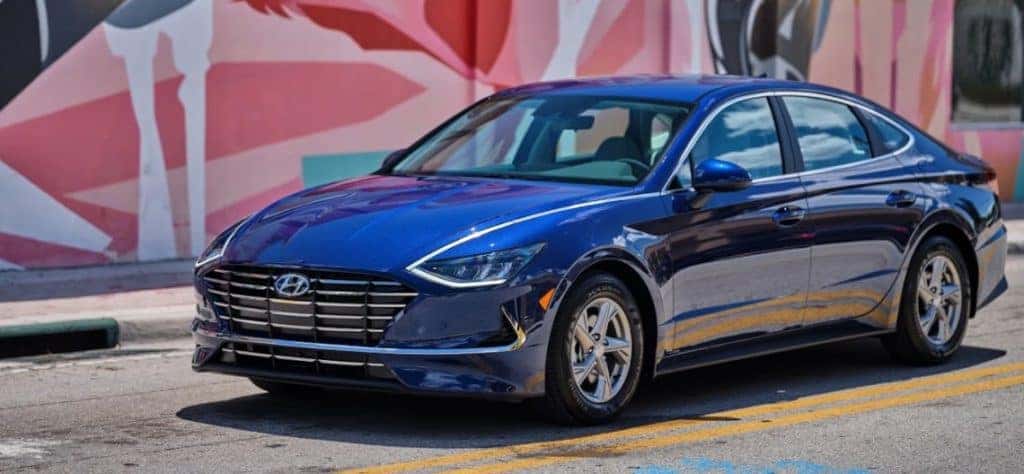 Hyundai Sonata Near Me in Miami Gardens – The mid-size sedan segment is highly competitive and contentious. And the Hyundai Sonata and Nissan Altima are two major players vying for your hard-earned dollar. Both of these savvy and attractive vehicles are uniquely designed for buyers who are value-minded. However, the stunningly sleek and attractive Hyundai Sonata outshines and outperforms the Altima at every turn.
Let's take a closer look at this classic midsize matchup between the Nissan Altima and Hyundai Sonata. And if you're looking for a "Hyundai dealer near me", Lehman Hyundai will exceed your expectations. Don't hesitate to reach out to us today to find the perfect "Hyundai Sonata near me," but in the meantime read on for more on the Sonata vs Altima matchup.
Interior Feel & Tech: Nissan Altima vs Hyundai Sonata
Both the Nissan Altima and Hyundai Sonata offer drivers a welcoming and zen-like interior. However, the Sonata utilizes a vast number of design elements that help it stand out at every turn. For example, the Santa sports an innovative push-button gear selector and stylish four-spoke steering wheel. In the Sonata, a large, vivid 10.25-inch infotainment center sits front and center. Here, you can access a range of state-of-the-art smartphone-connected and entertainment functions.
On the other hand, the Altima's touchscreen has a bit of growing up to do — sitting at a diminutive 8 inches. In addition, the Sonata offers standard features like Adaptive Cruise Control, Smart Device Integration, Apple CarPlay, Android Auto, HD Radio, and more. These features are either not available or will require you to pay more on the Altima.
Performance: Hyundai Sonata vs Nissan Altima
In terms of performance, the Sonata and Altima offer very similar base trim performance numbers. Both vehicles are equipped with a 2.5L four-cylinder engine. While the Altima produces 188 HP and 180 lb-ft of torque, the Sonata achieves 191 HP and 181 lb-ft of torque. The Altima does offer a dynamic 2.0L VC-Turbo Engine that produces up to 248 HP, which is clearly a step-up. But the new Hyundai Sonata N-Line trim is leaps and bounds ahead. It comes equipped with a masterful 2.5L Turbo MPI/GDI 4-cylinder engine that produces a blistering 290 HP. This massive engine is mated with an 8-speed Wet Dual Clutch transmission that allows seamless and swift shifting.
Space and Versatility: Nissan Altima vs Hyundai Sonata
On the outside, the Sonata and Altima are nearly identical in length, width, and height. Even so, the Sonata's innovative design and style means it offers substantially more passenger space where it matters the most.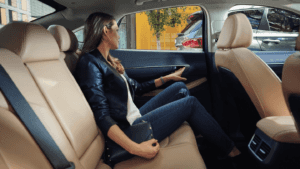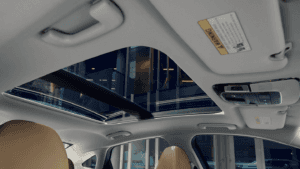 | | | |
| --- | --- | --- |
| Car Specs | Nissan Altima | Hyundai Sonata |
| Total Passenger Volume | 100.8 cubic feet | 104.4 cubic feet |
| Front Leg Room | 43.8 inches | 46.1 inches |
| Front Head Room | 39.2 inches | 40.0 inches |
| Second Row Head Room | 36.9 inches | 38.4 inches |
| Total Trunk Volume | 15.4 cubic feet | 16 cubic feet |
To put it simply, the Sonata is the better solution for taller drivers, families, or anyone else who wants more for less.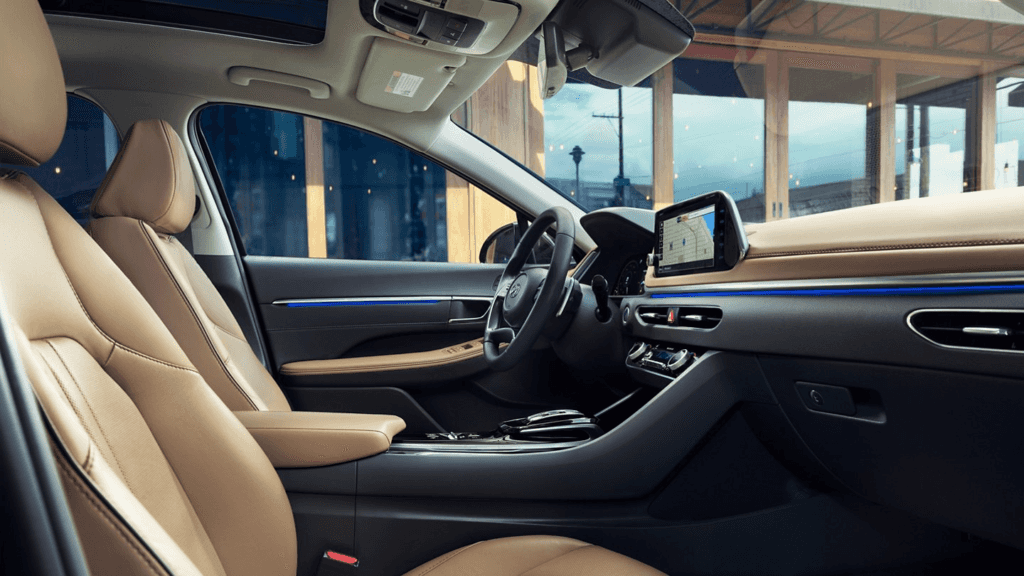 Contact the Best Hyundai Dealer Near Me to Schedule a Test Drive in Miami Gardens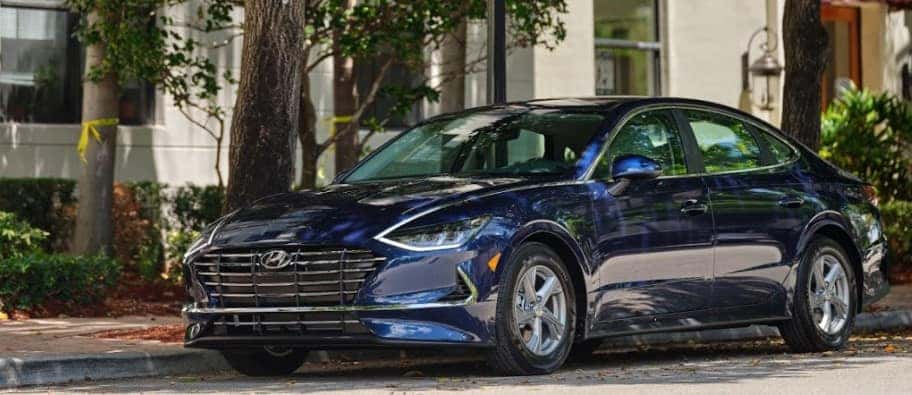 No matter your budget, tastes, or needs, the Hyundai Sonata outperforms and outshines the Altima at every turn. Like icing on the cake, the Hyundai Sonata also comes in at a considerably lower price. However, you don't have to take our word for it. You can touch, feel, and experience the new Sonata right here at Lehman Hyundai. If you're searching for a "new Hyundai Sonata near me," Lehman Hyundai will meet your needs and exceed your expectations.
Contact Lehman Hyundai Your "Hyundai Dealer Near Me" in Miami Gardens today.


---