Finance XPRESS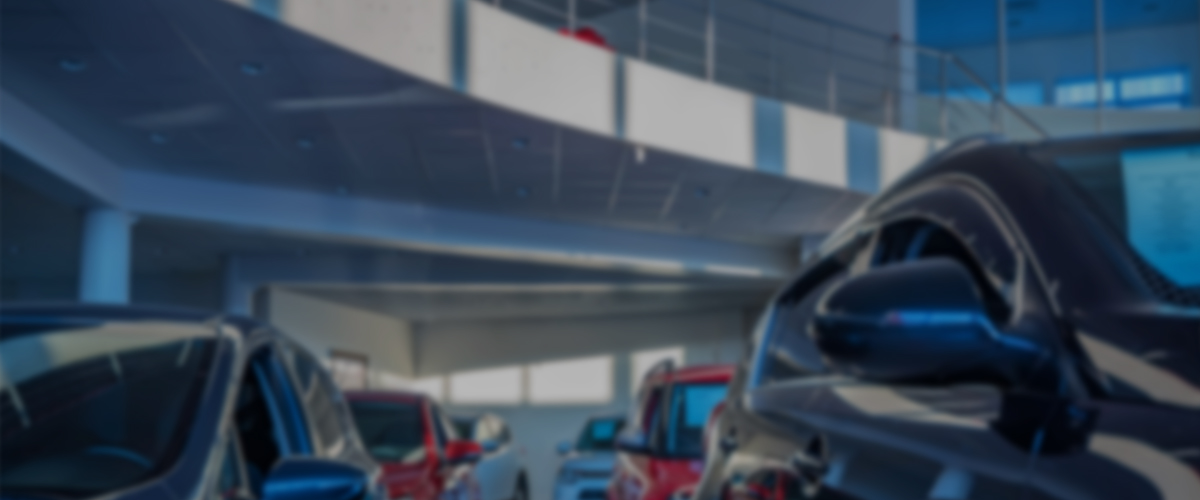 Locals helping Locals:
Real Auto Loans for Real People with Financial and Credit Challenges.
Financial Mentoring to Help you Build your Credit.
Second Chance Financing because your past may remind you, but it does not define you.
Why get pre-qualified with ?
Fast
Shop online without leaving home through Lehman XPRESS with over 1500 vehicles to choose from!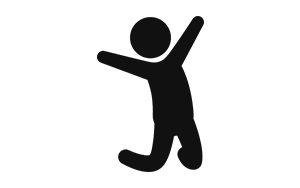 Fun
Complete a short form and get a fast approval.* Complete the purchase process confidently.
Convenient
There is no additional cost to you and the process is safe and secure. Save time and get pre-approved for your dream car!
We're there with you on your Journey to Car Ownership.
The Journey to Car Ownership should be enjoyable and affordable!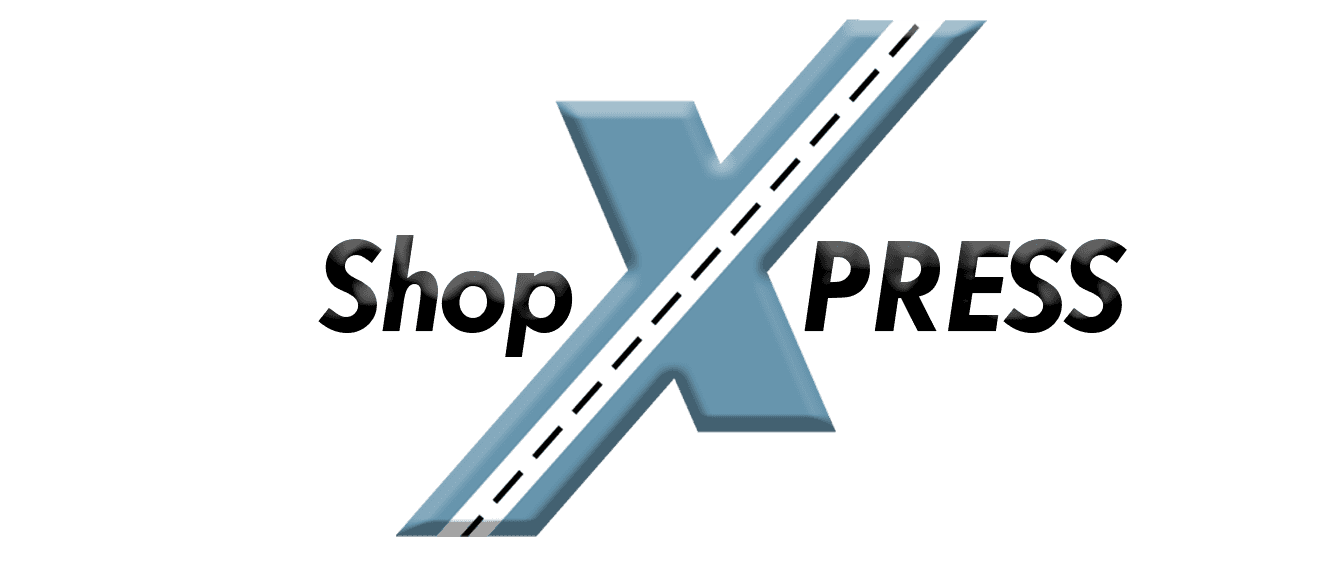 Step 1
Shop from anywhere at any time. On your time.
Our inventory of over 1500 vehicles is at your fingertips.
Choose your car and move to Step 2. Once the pre-approval process is complete, you can pick it up or have it delivered. You choose!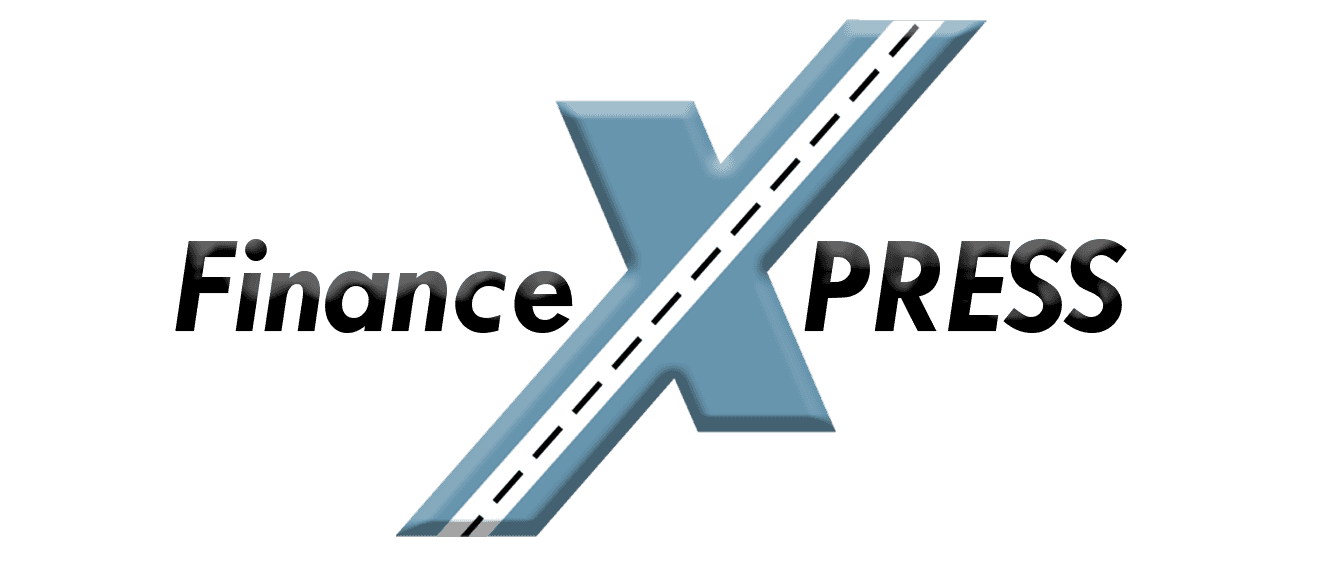 Step 2
Get pre-approved from the convenience of your home.
Need help? We provide Financial Mentors to help you with the process.
Find out your budget for purchasing a vehicle.
Know how to maximize your new auto loan so you can confidently shop online.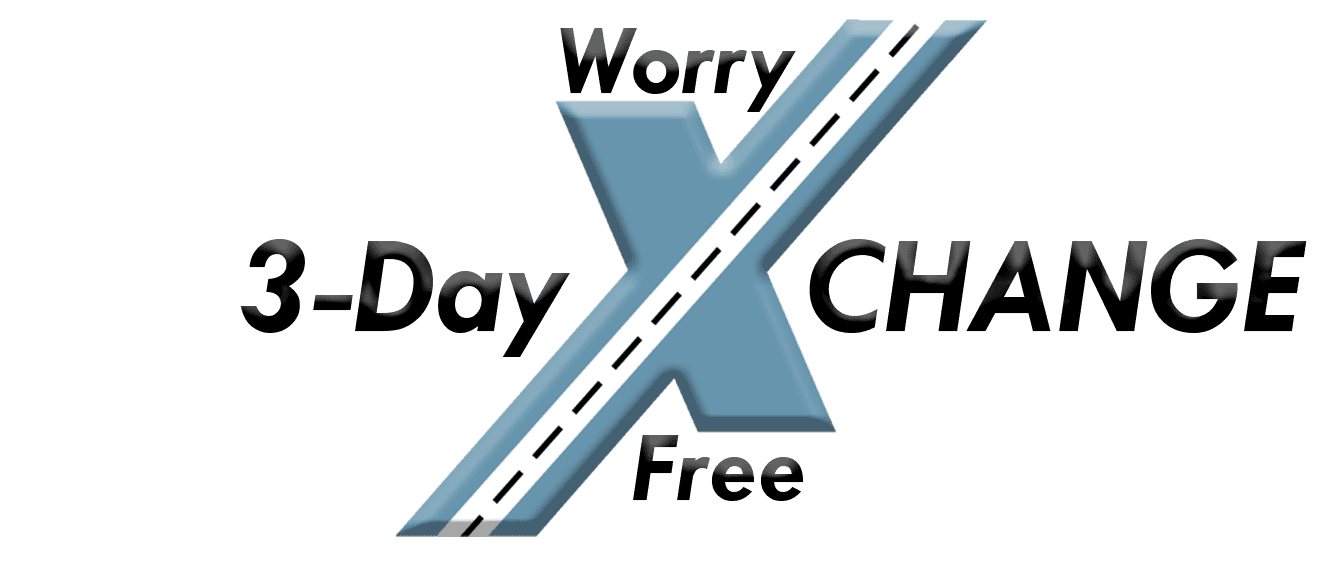 Step 3
Purchase with confidence with our 3-day worry free exchange.
A customer who purchases a vehicle with Lehman may return for any reason to exchange it for another.*
Congratulations! You've just joined the Lehman family!
Because Giving Back is not just what we do; it's who we are.
What Type Of Loan Do We Provide?

We provide simple interest loans. That means the interest rate and payment will always stay the same, but the amount of principal paid with each payment will vary. Interest accrues every day during a simple interest loan. In the beginning of the loan more interest than principal is paid and at the end more principal than interest.
How are my financing terms determined?

At the time of your application we will review your down payment, income, payment history (if any) requested loan amount and the car you're interested in buying. These factors combined help us determine the amount to finance, term, interest rate and payment.
If I am a first time buyer and have little or no credit, can I still get financed?

Yes! If you are a first time buyer with little to no credit history we may still be able to finance you.
If I have bad credit, can I still get financed?

At XPRESS Finance we give our customers the opportunity to build credit. We also understand that everyone starts or starts over somewhere. Having "bad" credit isn't the sole basis of our decision making process.
My down payment is too high. What are my options?

Ask your sales or finance professional what are the exact terms of your deal and if there are any numbers that can be changed. Remember also that down payments are directly related to the amount you're financing. If the down payment is too high, you may want to consider a less expensive car.
When is my first monthly payment due?

When you sign your contract the due date for your first payment (and the amount of the payment) is listed right at the top of the page. The first payment is usually due 30 or 45 days after the date you sign the contract.
How does your Financial Mentoring work?

We understand what it takes to build your credit and to maintain it. We are people working with people. It is our mission to tell you how you can improve your credit score and warn you about things that could prevent a credit score from increasing or even make it go down.
Is there a grace period?

There is no such thing as a 'Grace Period'. For every day that passes beyond your due date, you will pay more interest and less principal. On the 10th day after your due date, you will also be assessed up to $15 of late fees in addition to the ten extra days of interest you will pay. We can't stress enough how important it is to pay on time or early!
What's the best practice to pay a car loan?

Always complete your whole payment on or before your due date to make sure you're paying the most principal and the least interest every month! Paying early and paying extra principal will also help you pay off your loan faster. There are no prepayment penalties with XPRESS Finance so with qualifying credit you can always pay off your loan in full, refinance with another lender, or trade your car for another car at any time.
Can I refinance with XPRESS Finance?

We don't refinance existing loans but we are more than happy to assist you review your options when your credit has improved.
Our Business Hours :
8:30am – 8pm • Mon – Sat, Sun 11am – 6pm
Budgeting Tips, Saving, Financing a Car.