Drivers in Miami, Hollywood, and Fort Lauderdale can lease the new 2019 Hyundai Elantra from your local Lehman Hyundai dealership!
This new Hyundai model is packed with features you are sure to love, like optional leather seats, wireless charging pad, heated seats & mirrors, cruise control, keyless entry, Apple Carplay support, and more! It's easy to see how the Hyundai Elantra is a great value, and it's many features put it above the pack as far as value goes. You'd be hard pressed to find a better vehicle to lease in Miami, and that's why the Elantra wins. This vehicle has superior safety ratings and comfort so you can drive the streets of Miami, or wherever life takes you, with unsurpassed peace of mind.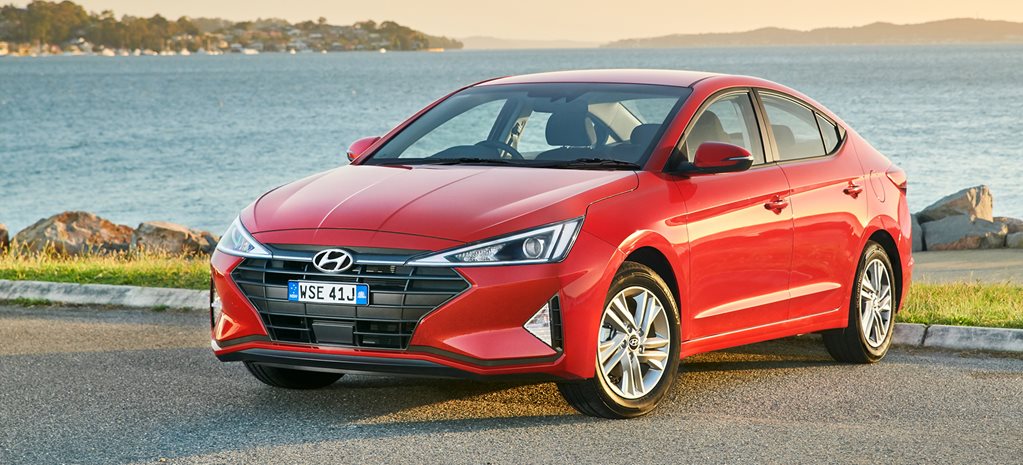 Lease the new 2019 Hyundai Elantra from Lehman Hyundai in Miami, and we can assure you that you won't be disappointed with your decision! It will feel great to cruise the streets of Miami in a vehicle that is reliable, economical, and packed with the latest technology. With all the bells and whistles you could possibly hope for and more for a car at this price point, the Elantra is a great choice for savvy Miami and Hollywood shoppers. All of the Elantra's features, like aggressive styling, premium sound, hands-free safety features, and more come together to make this a premium car that sits far above its competitors. A smart choice for Miami drivers, The Hyundai Elantra is a sure choice for drivers looking to lease or purchase today!