2023 Hyundai IONIQ 6 Coming Soon to Miami Gardens, FL, Near Hollywood, Miami, and Hallandale

What's New About the 2023 Hyundai IONIQ 6 Coming Soon to Miami Gardens, FL, Near Hollywood, Miami, and Hallandale?
The 2023 Hyundai IONIQ 6, coming soon to Lehman Hyundai in Miami Gardens, FL, near Hollywood, Miami, and Hallandale, offers a stylish, innovative ride you can feel good about driving. It's sleek and sophisticated, with a streamlined form and clean lines that create a sense of movement that can't be overlooked. Aerodynamic features like the active air flaps and covered underbody improve performance and look good doing it. The flush door handles create a unique, minimalist look, and the rear spoiler adds a contrasting, athletic look that keeps envious onlookers on their toes. Inside, the customizable ambient lighting includes 64 colors that allow you to set the tone for each drive, no matter your mood. When it comes to charging, the new Electric Global Modular Platform is capable of 800V ultra-fast charging, so you can hit the road without hesitation.
When Will the 2023 Hyundai IONIQ 6 Be Available at Lehman Hyundai?
The 2023 Hyundai IONIQ 6 will be available soon at Lehman Hyundai. There's never been a better time to buy a new Hyundai, and you'll find the best offers and deals when you shop with us. We can't wait to get you in the Hyundai you've always wanted.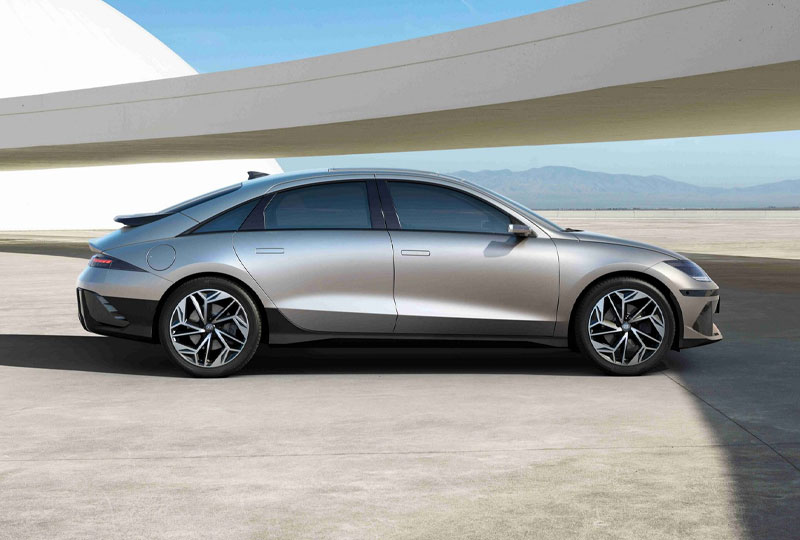 Evolutionary leap.
It all began with the hugely successful IONIQ 5. Now the evolution of the IONIQ family continues with our streamlined newcomer, the IONIQ 6. Inside the sleek coupe-like silhouette, you'll find our most cutting-edge technology and safety innovations. And it's capable of ultra-fast charging, thanks to our Electric Global Modular Platform (e-GMP) created exclusively for the IONIQ family. With the IONIQ 6, the future has never looked so good. Coming early 2023 with limited availability.
The next beautiful chapter of IONIQ.
No matter where you look on IONIQ 6, you'll find something that makes a lasting impression-whether it's the crafted contours, aerodynamic elements, or over 700 LED pixel lights.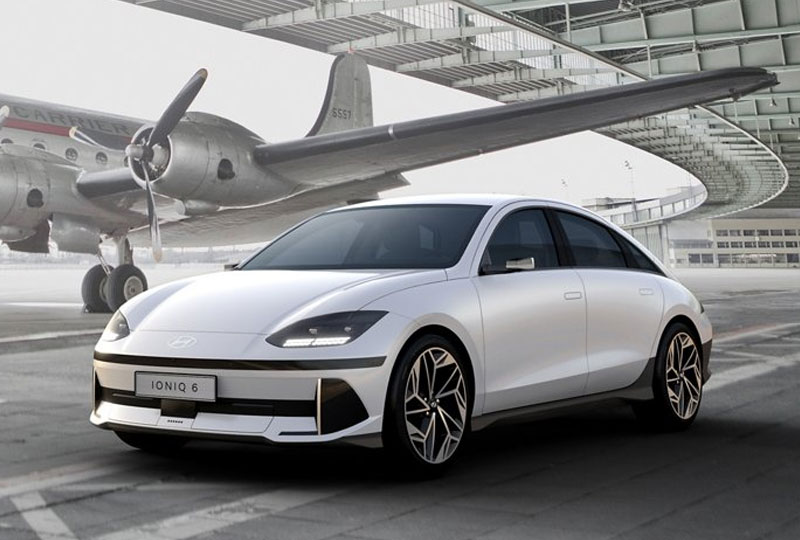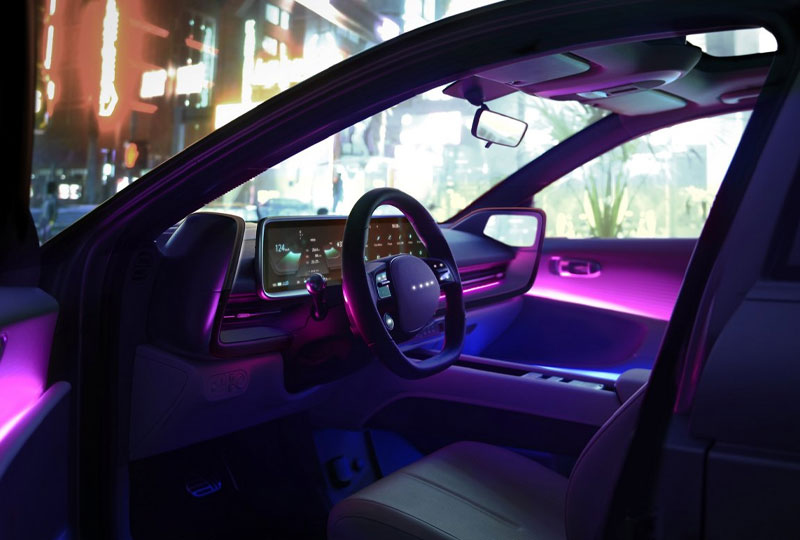 Let inspiration flow.
You see it in the unique design that's a harmonious balance of clean, simple lines and sensuous curves. You feel it in the obsessive attention to detail-from comfort to technology. It all comes together to make every moment in IONIQ 6 truly amazing.